Create the page "Data templates" on this wiki! See also the page found with your search.
Results for "Data_templates"
information has been added to many of the entries, and many monsters have been reclassified. There are some new beasts, as well. In cases of conflicting information, the Monstrous Manual supersedes all previously published

data

.
Related Community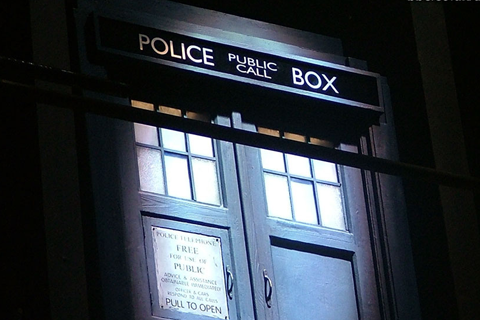 tv
90K
Pages

40K
Images

3K
Videos
The Tardis Data Core is the main DOCTOR WHO wiki at FANDOM. We cover everything having to do with the DOCTOR WHO universe - including countless DWU material produced by the BBC, OBVERSE BOOKS, BIG FINISH PRODUCTIONS, and many more.…
View More Wikis